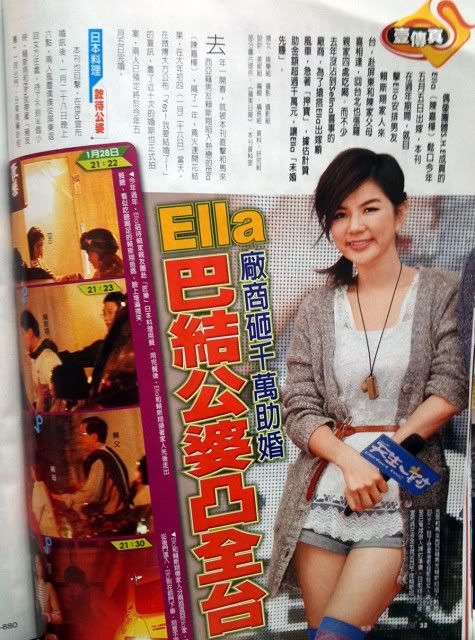 Many manufacturers were rushing to sponsor Ella's wedding such as the cake, wedding banquet venues and a travel agent promised to let their friends and relatives fly to Malaysia for free to attend the wedding.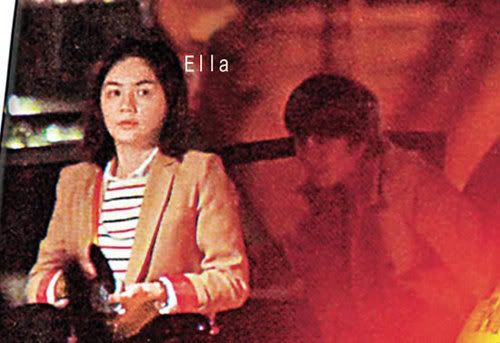 Ella and relatives of Alvin went to have dinner in a restaurant together.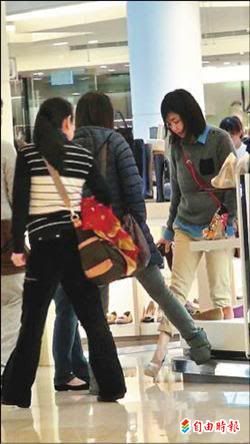 Ell was seen trying on heels and buying skin care products. The news said she may be preparing for their wedding.
Credits: Baidu